As promised, please find below some short video tutorials on how to create consolidated signals for your portfolio in QuantTrader, and how to efficiently execute the trades using the Portfolio Rebalance Tool from Interactive Brokers.
If you are not yet a Logical Invest subscriber, you can use our 30 days free trial, no strings attached. Just register at our site and download our backtesting software QuantTrader. You can open a free trial demo account at Interactive Brokers to test the portfolio rebalance functionality. If you already have an IB account you can create a paper account for testing and enhancing your execution skills. And to repeat, we´re in no way affiliated with them, but do appreciate the cost structure and functionalities for trading our own accounts.
If you are interested to create your own strategy or portfolio in QuantTrader, please see this full walk-through of our portfolio backtesting application.
Create Consolidated Signals in QuantTrader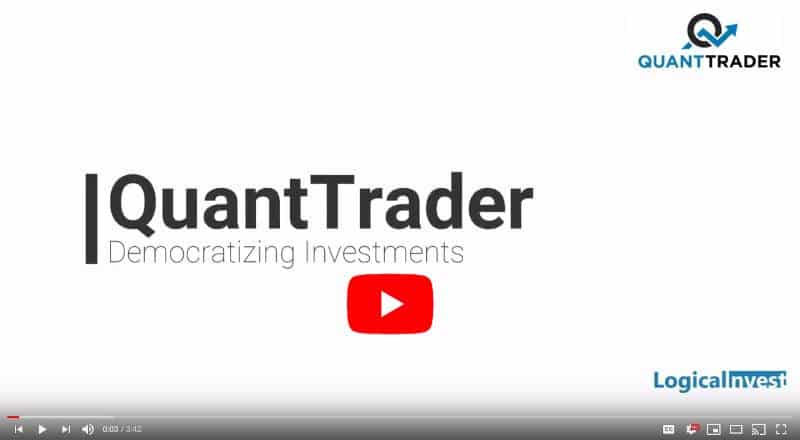 Configuring the Interactive Brokers Portfolio Rebalance Tool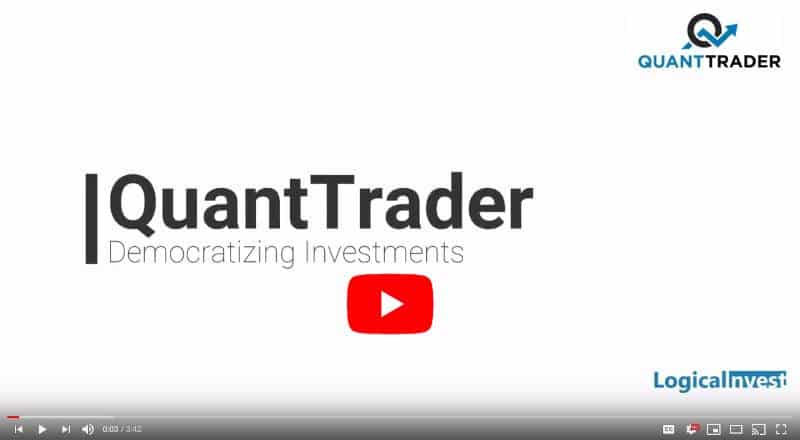 Executing Monthly Rebalance with the Interactive Brokers Portfolio Rebalance Tool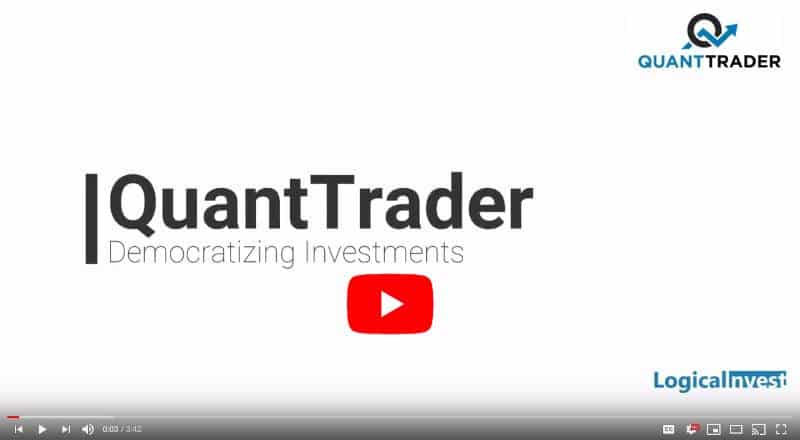 As always in anticipation of a vivid discussion in the Forum.
All the best,
Alexander